Annual Meeting of the European Association for the Study of the Liver – EASL 2014
April 9 - 13, 2014 ロンドン , 英国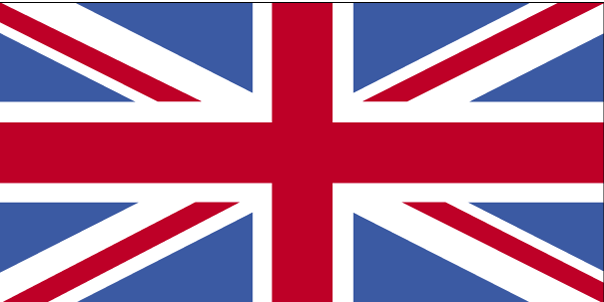 The European Association for the Study of the Liver has selected the city of London for its 49th annual congress "The International Liver Congress™, which will take place April 9-13, 2014 at the International Convention Centre ExCeL.

Again this year, the International Liver Congress™ will offer an outstanding and attractive programme to enhance the scientific and educational contents for an ever growing number of international delegates. The Governing Board of EASL has decided to maintain the general format of the congress with some improvements. Some highlights include:

PGC on Viral Hepatitis
Clinical State-of-the-Art: Hormones and Obesity & Epigenetics
14 Joint Workshops with eminent Scientific organizations in the field of Liver Disease
EU Session screening for Viral Hepatitis
3 basic, 1 translational, and 8 clinical symposia including topics like "Diagnosis & assessment of Liver Cancer", "HIV and the Liver", "Controversies in Liver Transplantation", and "Prevention and control of Viral Hepatitis"
Late-breaking abstracts and Highlights in General Session 4

Furthermore, we will continue our educational meetings dedicated to Young Investigators and will feature again the newly introduced and very popular Abdominal Sonography Course.
開催地
Location:
ExCeL London
ExCeL London, the international exhibition and conference centre, is the host venue for a variety of events from award winning exhibitions and conferences to international association meetings,..
連絡先
1 Western Gateway, Royal Dock Twickenham , United Kingdom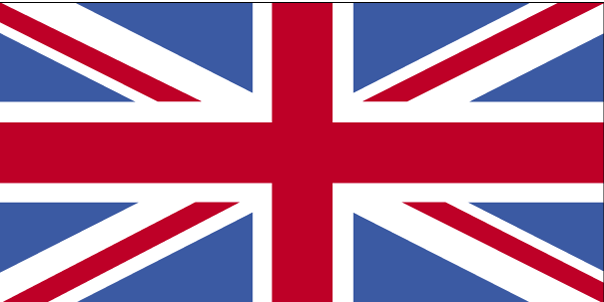 +44 (0)20 7069 5000

info@excel-london.co.uk
主催者
European Association for the study of Liver
7 rue des Battoirs 1205 Geneva Switzerland

+41 (0) 22 807 03 60
関連イベント