Entertainment Technology in the Internet Age (ETIA) 2014
July 17 - 18, 2014 Stanford CA , 米国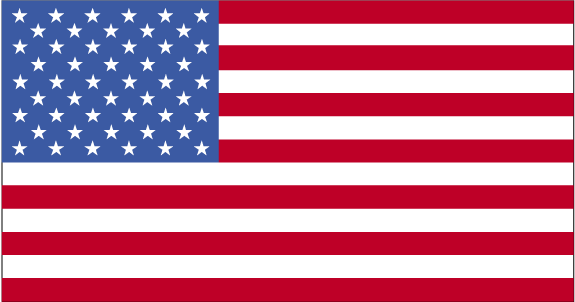 Explore how technology, creative, and business converge to deliver a compelling, high quality, monetizable entertainment experience over the Internet.

It wasn't that long ago that entertainment technology was the purview of Hollywood and traditional broadcasters. Today, with the convergence of bandwidth and media technology coupled with consumer interest, everyone can be a producer/director resulting in a surge in media distribution over the web. Millions of consumers have switched from subscription pay television to relying solely on web services for their entertainment.

Join us for a 2-day event on the beautiful Stanford University campus where technology and creative experts explore the differences and commonalities between traditional media and media over the web, appreciating key attributes and predicting technical trends.
開催地
Location:
Stanford University
連絡先
Stanford , USA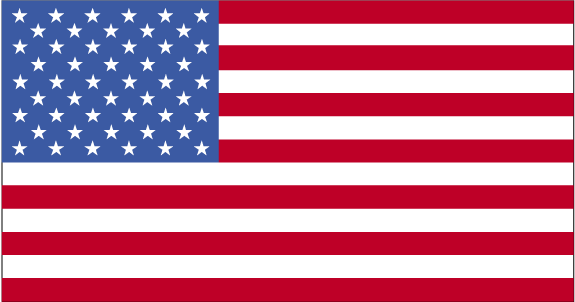 主催者
Society of Motion Picture and Television Engineer
5 Yeomans Court Ware Road Hertford SG13 7HJ

+1 (914) 205-2381