SOCIAL RECRUITING CONFERENCE 2014
July 15 - 17, 2014 ニューヨーク NY , 米国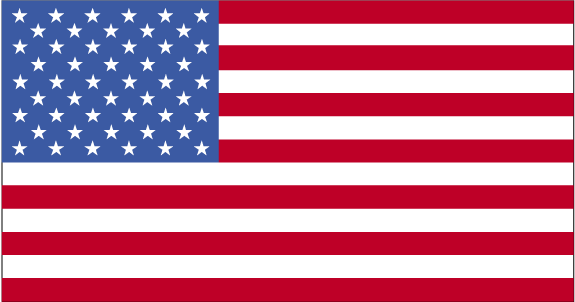 When it comes to next-generation recruitment methods, social media's importance cannot be understated as it continues to take an increasingly mainstream role in recruitment strategies adopted by best-in-class companies. In fact, Jobvite's 2013 Social Recruiting Survey found that companies who use social recruiting enjoy improved candidate quality and quantity, which is why 94% of the businesses surveyed use or plan to use social recruiting in 2013 and beyond.

That being said, most organizations have a social media presence on one or more platforms such as LinkedIn, Facebook or Twitter, but is it enough to simply be present? If the goal is to hire exceptional talent, there needs to be more. More interaction, communities, a strong social brand, and the ability to search, apply, and receive job alerts on mobile devices are all pieces to the social recruiting puzzle.

Although social recruiting is a must-have, implementing and maintaining a successful strategy can seem overwhelming and come with challenges. There are a wide-variety of tools and sites available and innovative practices are developed at an incredible rate. Where do you begin? Which sites have the best talent attached to them and how can they be reached? How do you collect real data to support the investment of time and money into social? How do you engage recruiters and employees to support social media efforts?

Furthermore, according to the 2013 Mobile Recruiting Outlook survey by Simply Hired, 84% of those surveyed think that job organizations should have mobile-friendly sites and 86% of those who have a smartphone say they would use it to search and apply for jobs. However, only 7% of employers have a mobile version of their career site and 3% have a mobile job app!
開催地
Location:
3 West Club
The 3 West Club is an historic hotel mansion that's perfect as a venue for hosting meetings, weddings, special events and a boutique hotel in a landmarked building, providing the classic feel of "Old..
連絡先
3 W 51st St , NY 10019 New York , USA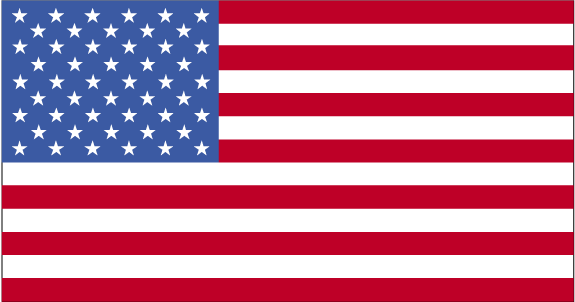 212-582-5454, ext. 2310

Reservations@wnrc.org
主催者
Talent Management Alliance
Talent Management Alliance 485 7th Avenue, Suite 1680 New York, NY 10018

(888) 339-9599 (281) 377-5843