China(Beijing) International Nutrition and Health Industry Expo 2014
November 28 - 30, 2014 北京 , 中華人民共和国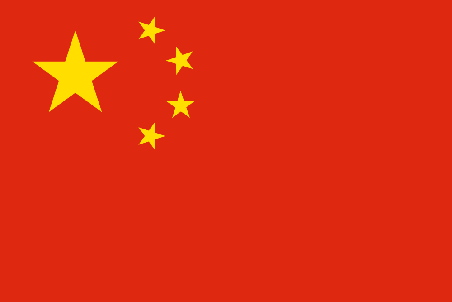 データ
Visitors: 50000
Area: 26,000 ㎡
China(Beijing and Shanghai)International Nutrition and Health Industry Expo will attract about 500 exhibitors from 36 countries and 32 Chinese provinces or regions. The foreign exhibitors will be up to 96 companies. There are 66 exhibitors from Taiwan region. The exhibition area covered more than 26,000 ㎡, it hit records. 23 embassies to China and more than 50,000 (48,000 Chinese, 2,000 foreigners) professional visitors from 27 countries will witness unprecedented event together! Exhibitors covered health food, nutritional food, functional food, leisure food, health drink, slimming beauty product, cosmetics raw material, pharmaceutical material, healthcare medicine, and healthcare product field.
★Awards Selection Activity
Customers can participate in CHEC's awards event, the General Assembly Awards "Gold", "Best Brand" award; "Designated Product" award, "Technology Innovation" award; (Please request to the organizing committee)
Sponsorship Benefits:
If you would like to become one of our sponsors, you can enjoy the following benefits from us:
1. Special treatment
2. Propagandize on the opening ceremony
3. Advertisement during the exhibition
4. Invitation of the professional visitors' advertisement
5. Catalog advertisement
6. Web promotion
7. Media promotion
8. Forum
9. Invitation Ticket advertisement
10. The best booths
About the details, please inquire the organizing committee.
主催者
Beijing Haiminghuibo Conference Exhibition Co.,Ltd
Jinhaishangfu Fortune Center, Guanqu Road No.21, Chaoyang District, Beijing, P.R.China. 100022

+86-10-5957 4164
関連イベント