Gastech Conference and Exhibition 2015
October 27 - 30, 2015 Singapore , シンガポール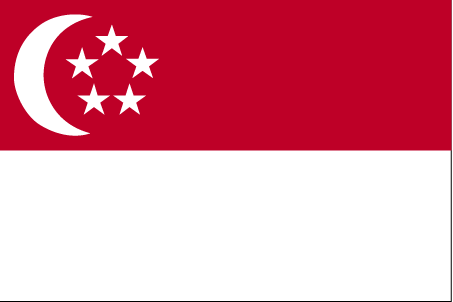 データ
Visitors: 21479
出展者: 423
Area: 50,000 sqm.
Gastech 2015 arrives in Singapore: The Region's Leader in Business & Energy

Singapore has a vibrant energy industry, which produces, transforms and supplies energy in various forms to all sectors. This is largely dominated by the electricity generation and oil refining sector. Manufacturing of petrochemical products is also another key component of Singapore's energy industry. She is presently a global-leader in oil trading and in the movement of oil tankers.
開催地
Location:
Singapore Expo
Covering over 123,000 sqm of indoor and outdoor space, comprising exhibition and conference halls, meeting rooms, mobile V-Rooms and The MAX Pavilion, EXPO annually welcomes six million visitors and..
主催者
dmg events MIDDLE EAST, ASIA & AFRICA
5th Floor, The Palladium, Cluster C, Jumeirah Lakes Towers, P.O. Box 33817 Dubai United Arab Emirates

+971 4 4380355
関連イベント