People in Technology Summit 2015
August 10 - 11, 2015 ニューヨーク NY , 米国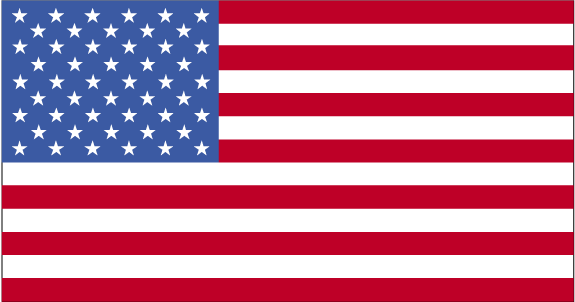 Register with discount code MA200 for $200 off
The War for Technical Talent is not just fueled by the lack of STEM degree-holding talent in the market. Although the number of students graduating with STEM degrees is disparaging, this is only one part of the equation. The larger issue and one that companies have the ability to
effect immediate change in, lies in strategy.
Most companies are not doing the best they can in attraction, recruitment, and retention-all significant game changers in The War for Technical Talent. TMA's People in Technology Summit will focus on what is fueling The War for Technical Talent by addressing many of the missteps taken with technical talent. The summit will feature an array of organizations, ranging from start-ups to global giants that have been doing their best work in attracting, recruiting, and retaining world- class technical talent. Don't miss out on an opportunity to network and have candid dialogue with executives who will be sharing their success stories, challenges, best practices, and tools. Join us for this inspiring two-day learning and networking experience as we strategize to build robust technical talent pipelines in our organizations.
Who Should Be There?
C-Suite and Senior Executive Leadership, including CHROs, SVPs, VPs, Directors, Managers, and Team Leaders with responsibilities in:
• Human Resources
• Talent Management
• Technical Talent Acquisition & Recruitment
• Engagement & Retention
• Leadership Development
• Corporate Culture
• Human Capital Strategy
• Organizational Development
• Learning & Development

Speakers:
Abby S. Adesina, Greg Roderick, Nancy Galski, Ted Hawksford, Kristi Conlon, Neddy Perez, Raymond Hall, Glenda Ward, Jessica Gilmartin, Allison McHenry, Michael Norton and many more…

For more info contact us:

開催地
Location:
3 West Club
The 3 West Club is an historic hotel mansion that's perfect as a venue for hosting meetings, weddings, special events and a boutique hotel in a landmarked building, providing the classic feel of "Old..
連絡先
3 W 51st St , NY 10019 New York , USA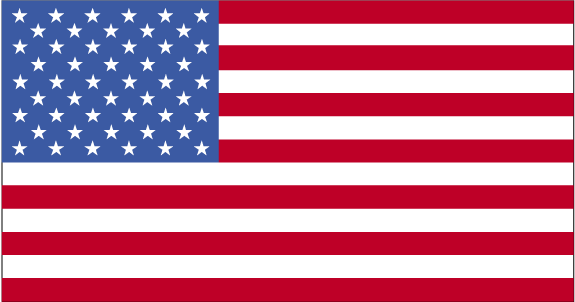 212-582-5454, ext. 2310

Reservations@wnrc.org
主催者
Talent Management Alliance
Talent Management Alliance 485 7th Avenue, Suite 1680 New York, NY 10018

(888) 339-9599 (281) 377-5843