ASME International Mechanical Engineering Congress and Exposition 2015
November 13 - 19, 2015 ヒューストン TX , 米国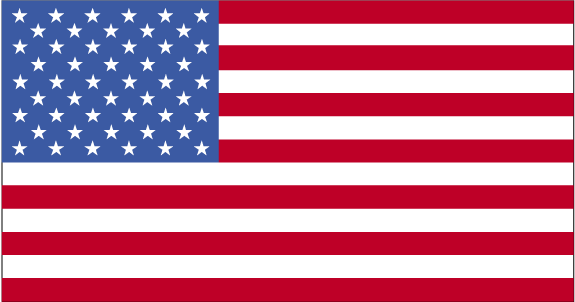 ASME's International Mechanical Engineering Congress and Exposition (IMECE) is the largest interdisciplinary mechanical engineering conference in the world. IMECE plays a significant role in stimulating innovation from basic discovery to translational application. It fosters new collaborations that engage stakeholders and partners not only from academia, but also from national laboratories, industry, research settings, and funding bodies. Among the 4,000 attendees from 75+ countries are mechanical engineers in advanced manufacturing, aerospace, advanced energy, fluids engineering, heat transfer, design engineering, materials and energy recovery, applied mechanics, power, rail transportation, nanotechnology, bioengineering, internal combustion engines, environmental engineering, and more.
開催地
Location:
George R. Brown Convention Center
The George R. Brown Convention Center is the facilities where you can do all the things you've always imagined your event to be. And, you can do it in a facility that is in the middle of sports,..
連絡先
Avenida de las Americas Houston , USA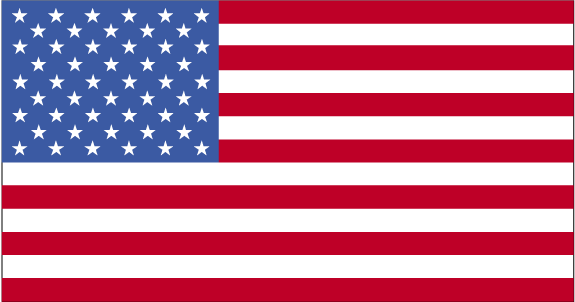 800-427-4697

ccinfo@cityofhouston.net
主催者
American Society of Mechanical Engineers (ASME)
Two Park Avenue New York, NY 10016-5990

800-843-2763 (U.S/Canada) 001-800-843-2763 (Mexico