Hydraulic Fracturing Conference & Exhibition 2016
March 7 - 10, 2016 ヒューストン TX , 米国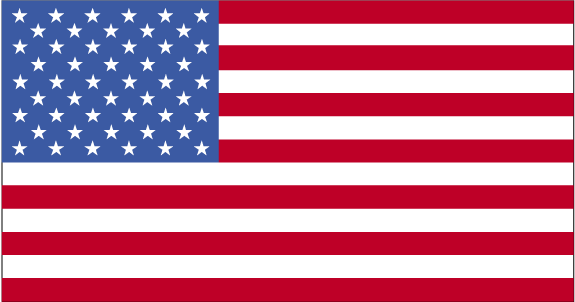 ASME 2016 Hydraulic Fracturing Serving Unconventional Oil and Gas: Equipment and Technologies offers innovative solutions for the construction, delivery and production of unconventional wells, associated infrastructure and applied solutions. Participants will be provided with expert insights in to the technological, economic and regulatory trends driving this industry.
開催地
Location:
Hilton Houston North
Located in the Greenspoint Business District, the Hilton Houston North hotel in Texas is close to major Houston's major energy corporations. There are plenty of opportunities for recreation nearby,..
連絡先
2400 Greenspoint Drive, , Texas 77060, United States Houston , USA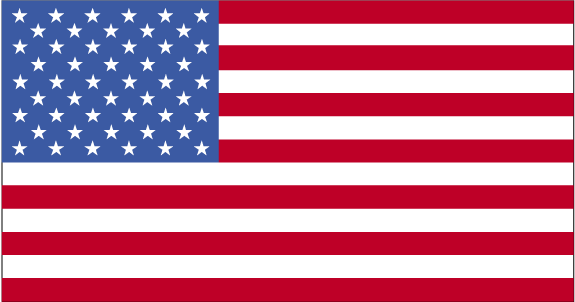 +1-281-875-222
主催者
American Society of Mechanical Engineers (ASME)
Two Park Avenue New York, NY 10016-5990

800-843-2763 (U.S/Canada) 001-800-843-2763 (Mexico