AM3D - Additive Manufacturing + 3D Printing Conference & Expo 2016
August 21 - 24, 2016 シャーロット NC , 米国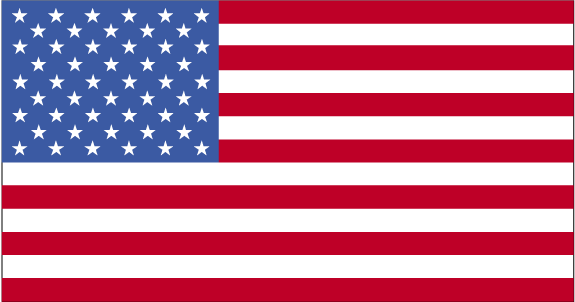 ASME's Additive Manufacturing + 3D Printing Conference & Expo (AM3D), is designed specifically for the Engineering community. We've customized a program around the product development process to highlight issues, challenges, and solutions associated with every step of the AM lifecycle.
開催地
Location:
Charlotte Convention Center
The Charlotte Convention Center opened in 1995 as the perfect venue for conventions, trade shows, banquets and theater-style conferences, attracting more than half a million visitors each year. From..
連絡先
501 South College Street, 28202 Charlotte , USA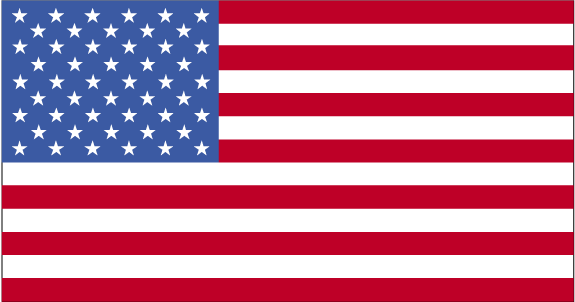 +1 (704) 339 6000

info@charlotteconventionctr.com
主催者
American Society of Mechanical Engineers (ASME)
Two Park Avenue New York, NY 10016-5990

800-843-2763 (U.S/Canada) 001-800-843-2763 (Mexico