V&V - Verification and Validation Symposium 2016
May 16 - 20, 2016 ラスベガス NV , 米国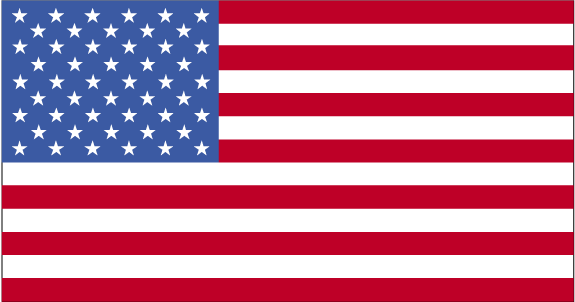 The VandV symposium brings together scientists and engineers who use computational modeling and simulation in various fields, who do not normally have an opportunity to interact, to share verification, validation and uncertainty qualification methods, approaches, success and failures, and ideas for the future. The conference will include plenary sessions and paper presentation sessions, some oriented by application field, and others by technical goal and approach. Preconference activities will include technical training seminars and VandV standards development committee meetings on various topics. ASME VandV Subcommittees currently include: Computational Solid Mechanics, Computational Fluid Dynamics and Heat Transfer, Nuclear Power Thermal/Fluids Systems, and Medical Devices. An additional subcommittee on Advanced Manufacturing is being formed.
開催地
Location:
The Westin Lake Las Vegas
What A Difference A Lake Makes. At The Westin Lake Las Vegas Resort & Spa, you'll discover a side of Las Vegas that's anything but ordinary. Retreat from the neon lights of the Las Vegas "strip" to a..
連絡先
101 Montelago Boulevard • Henderson, Nevada, 89011 Las Vegas , USA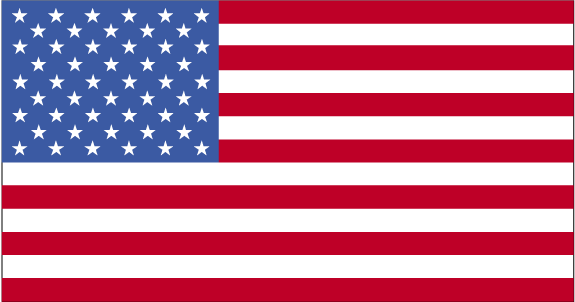 702.567.6000

Info@WestinLakeLasVegas.com
主催者
American Society of Mechanical Engineers (ASME)
Two Park Avenue New York, NY 10016-5990

800-843-2763 (U.S/Canada) 001-800-843-2763 (Mexico