Clinical Update Training Programme 2017
March 20 - 22, 2017 バーミンガム , 英国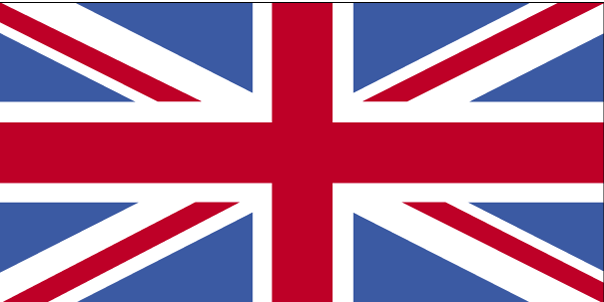 The Society for Endocrinology's Clinical Update training programme provides essential training for trainees and recently appointed consultants in endocrinology and diabetes. It provides an update on current clinical practice and offers delegates an unparalleled opportunity to network with fellow trainees and established endocrinologists. Over a three-year period, the programme of the Society for Endocrinology Clinical Update Series covers all eight strands of the revised speciality curricula by the Joint Royal Colleges of Physicians Training Board (JRCPTB). This provides excellent preparation for the Specialty Certificate Examination (SCE) in Endocrinology and Diabetes.
開催地
Location:
Hilton Birmingham Metropole hotel
連絡先
Birmingham , United Kingdom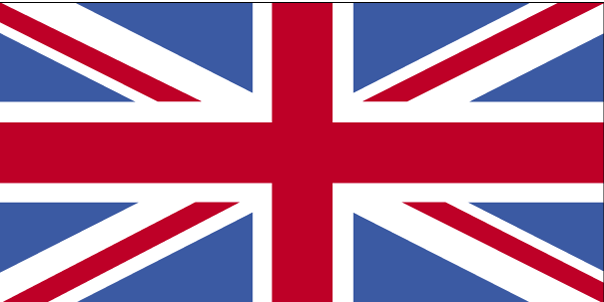 0121 780 4242
主催者
Bioscientifica Ltd.
22 Apex Court, Woodlands, Bradley Stoke, Bristol BS32 4JT, UK

+4401454642241
関連イベント