India Food Forum - Conference and Exhibition for Food Business in India 2018
January 17 - 19, 2018 ムンバイ , インド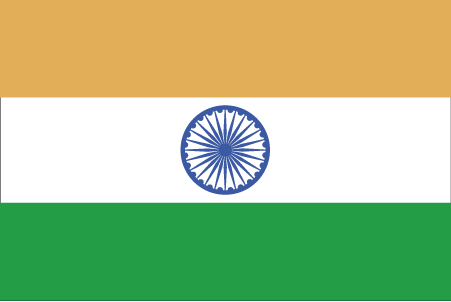 India Food Forum 2018 Conference and Knowledge Series sessions will feature three days of rich debate and discussion. Topics encompass the entire value chain of food sourcing, manufacturing, distribution, marketing and retailing, addressed by India's leading food retail, hospitality and FMCG business heads, CEOs and MDs from across the country.
開催地
Location:
Bombay Exhibition Centre
Bombay Exhibition Centre (BEC) is the largest and permanent exhibition centre, in the private sector, in India and was set up in 1991. BEC has hosted several prestigious International trade..
将来のイベント
連絡先
NSE Nesco Complex Off Western Express Highway Goregaon East, - 400063. Mumbai , India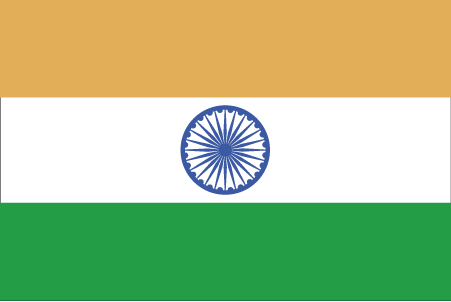 +91-22-66450123

contact@nesco.in
主催者
Images Multimedia Pvt. Ltd
S-21, Okhla Industrial Area, Phase – II, New Delhi - 110020, India

+91-11-40525000
関連イベント