Cattle Industry Annual Convention & NCBA Trade Show 2020
February 5 - 7, 2020 サンアントニオ TX , 米国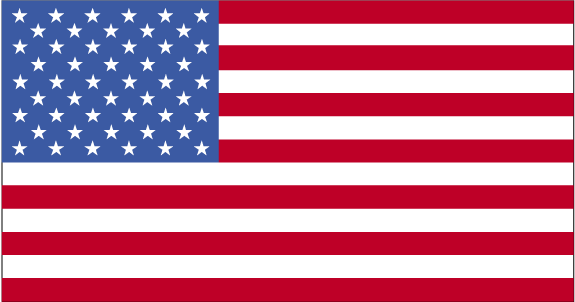 #CattleCon20 is THE event for anyone in the cattle business! The Cattle Industry Convention & NCBA Trade Show is agriculture's premier event where the industry comes together to get down to business for the cattle industry. The 2020 event will be one of the largest on record and will be something that you can't afford to miss. Over 9,000 cattlemen and women will gather in for 3.5 days of education, fellowship, networking, business and a whole lot of fun! This event is for YOU!
開催地
Location:
Henry B Gonzalez Convention Center
The Henry B. Gonzalez Convention Center (HBGCC) plays host to more than 300 events each year with over 750,000 convention delegates from around the world.The HBGCC, built as part of the 1968 HemisFair..
連絡先
P.O. Box 1809 200 E. Market St, 78205 San Antonio , USA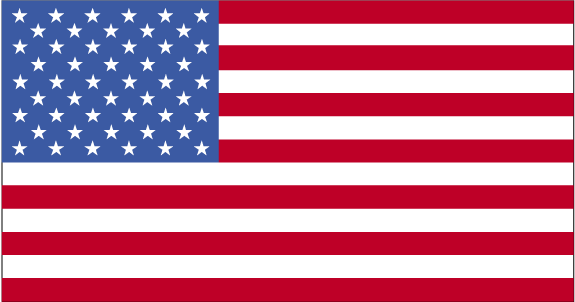 +1 210/2078500

CSEFinfo@sanantonio.gov