CIHIE - China International Health Industry Expo 2019
August 28 - 30, 2019 Shanghai , 中華人民共和国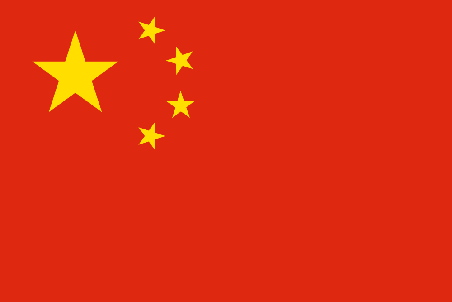 China International Health Industry Expo (CIHIE) is approved by the Ministry of Commerce and co-sponsored by China Medical Health International Exchange Promotion Association, China Medical Promotion Association Sub-Health Committee and Beijing Shibowei International Exhibition Co., Ltd.CIHIE originated from the "China Health Industry Exposition" and was founded in the year of SARS in 2003. In May 2004, it ushered in the first appearance of the health industry.
開催地
Location:
Shanghai New International Expo Center Shanghai
SNIEC, has 17 exhibition halls(E1-E7,N1-N5,W1-W5) with 200,000 square meters of indoor exhibition space.
将来のイベント
連絡先
2345 Longyang Road, Pudong New Area P.R.C. 201204 Shanghai , China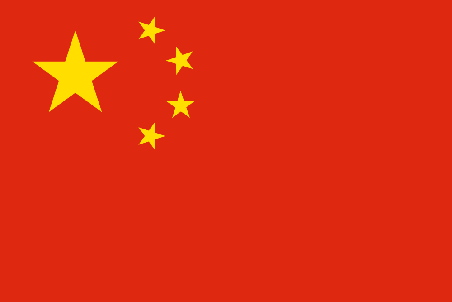 +86 21 28906666

info@sniec.net
主催者
Beijing Shibowei International Exposition Co., Ltd
904, Cell 4, Building 1, No 69 (Fortune street), Chao Yang Road, Chao Yang District, Beijing, China, 100123

0086+10-85785006/7/8-621
関連イベント