CIOE - China International Optoelectronic Exposition 2019
September 4 - 7, 2019 深圳 , 中華人民共和国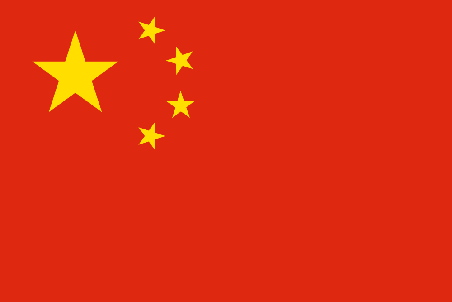 CIOE (China International Optoelectronic Exposition) is the world's leading exhibition in optoelectronic and photonic industry. The event presents the entire supply chain. Nearly 2,000+ photonic players will display their cutting-edge products and technologies at CIOE 2019. It is one ideal platform to find new suppliers, to source for new products, to exchange technical thoughts and to discover more market opportunities. In addition, onsite activities such as new products and new technology presentation, VIP buyer match-making, VIP lounge will provide you more efficient visiting services. The coming edition - CIOE 2019 will be held at Shenzhen Convention & Exhibition Center on September 4-7, 2019.
開催地
Location:
Shenzhen Convention & Exhibition Center
Shenzhen Convention & Exhibition Center is a super large public construction with multi-functions of hosting exhibitions and conventions, business activities, restaurants, and entertainment events. It..
将来のイベント
連絡先
3rd Fuhura Road, Futian Centre District Shenzhen , China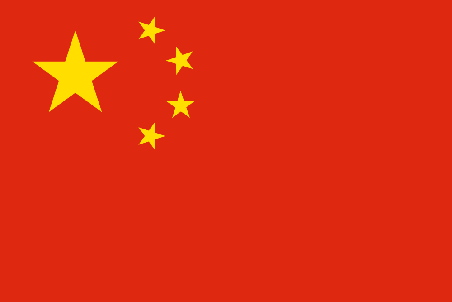 +86 755 82848676
主催者
Shenzhen Herong GS Exhibition Co., Ltd.
Room 607, East Block, Coastal City, Haide 3rd Road, Nanshan District, Shenzhen, Guangdong Province,P.R. China

関連イベント