DM - DieMould India - Die and Mould International Exhibition 2020
April 22 - 25, 2020 ムンバイ , インド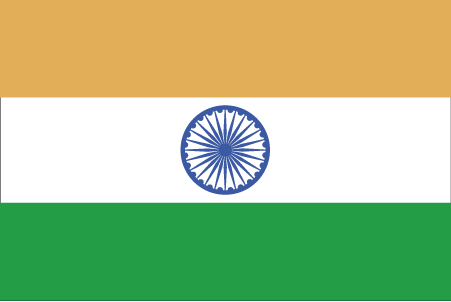 データ
Visitors: 31256
Tool and Gauge Manufacturers Association – India (TAGMA INDIA) announces the next DIEMOULD INDIA 2020, the 12th Biennial Die & Mould International Exhibition from April 22-25, 2020 at Bombay Exhibition Centre, Goregaon, Mumbai.

The series of DIEMOULD exhibitions "A Trend Setter" organised by TAGMA since 1998 has build growing awareness and reputation as a unique trade fair in India for the Die & Mould Industry and very large by international standards of similar Die Mould Exhibitions held globally.
開催地
Location:
Bombay Exhibition Centre
Bombay Exhibition Centre (BEC) is the largest and permanent exhibition centre, in the private sector, in India and was set up in 1991. BEC has hosted several prestigious International trade..
連絡先
NSE Nesco Complex Off Western Express Highway Goregaon East, - 400063. Mumbai , India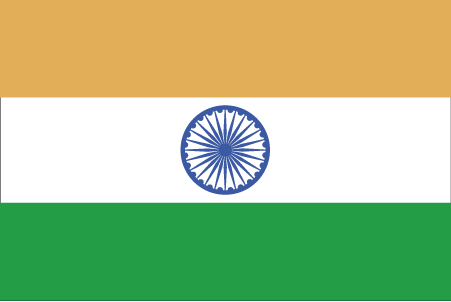 +91-22-66450123

contact@nesco.in
主催者
TAGMA Tool and Gauge Manufacturers Association
A-33 Nand Jyot Industrial Estate, Safed Pool, Kurla - Andheri Rd., Mumbai 400 072, India,

+91 (0)22/2852-6876,
関連イベント