HACE – HOTEL EXPO 2020
November 15 - 17, 2020 Cairo , エジプト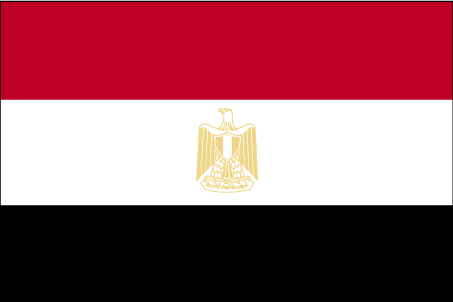 データ
出展者: 350
HACE is held annually under the auspices of the ministry of tourism, on an area of 20000 square meters and more than 250 Egyptian and foreign companies participate in this Event.
開催地
Location:
Cairo International Convention Center
The Cairo International Conference Centre ( CICC ) is the result of those years of tireless planning and careful execution . It is the only comprehensive conference centre in the country, over 30..
連絡先
Nasr Road - Nasr City,, Egypt Cairo , Egypt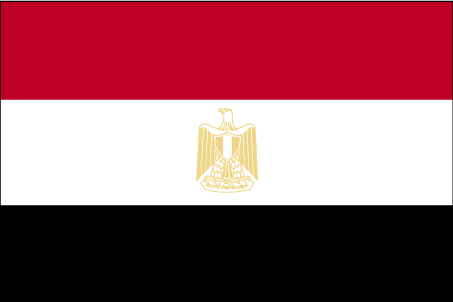 202) 22633222 (10 Lines)

cicc@cicc.egnet.net
主催者
Egyptian Group for Marketing
53, Youssef Abbas St. Tawfik Building – Nasr City – Cairo.

(202) 22619160 – 24050151 – 24051909
関連イベント