Furniture & Furnishings Fair 2020
April 10 - 13, 2020 ムンバイ , インド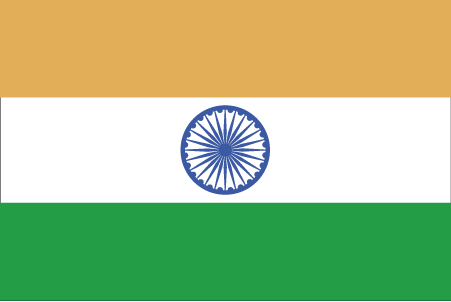 This trade fair will form the complete picture of products required for designing home exteriors & interiors. Leading companies will be showcasing a variety of products such as furniture, furnishings, bed linen, flooring's, tiles, modular kitchens, premium bathroom fittings, extravagant lighting & its accessories. Exhibitors will get an opportunity to display their products to visiting architects, interior designers, traders, builders, etc. The show also helps promote & further strengthen your brands as you can directly interact & demonstrate your products to a large number of end users visiting the show during public hours.
開催地
Location:
Bombay Exhibition Centre
Bombay Exhibition Centre (BEC) is the largest and permanent exhibition centre, in the private sector, in India and was set up in 1991. BEC has hosted several prestigious International trade..
連絡先
NSE Nesco Complex Off Western Express Highway Goregaon East, - 400063. Mumbai , India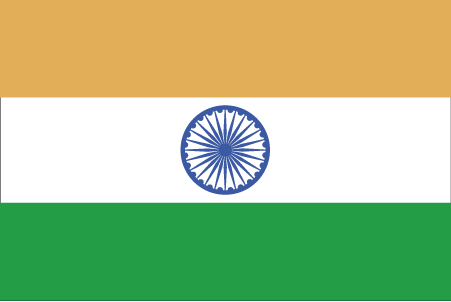 +91-22-66450123

contact@nesco.in
主催者
Introduction Trade Shows Pvt Ltd.
116, Morya Estate, New Link Road,Andheri (W), Mumbai - 400 053. INDIA.

8065476502
関連イベント