Hilton Arlington and Towers
950 North Stafford St. Arlington , USA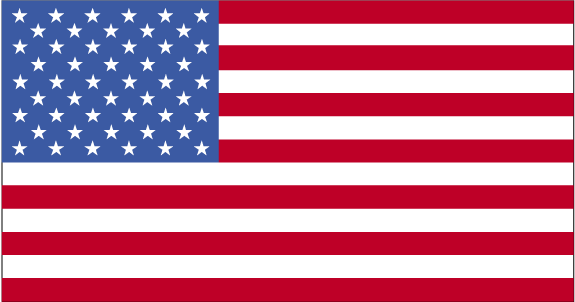 Tel:
過去のイベント
MilSatCom USA
SMi Group are proud to announce the 4th annual MilSatCom USA conference will return to Washington from the 26th – 27th June 2019. With growing..
Military & Commercial Microgrids Summit
Tap Into the Burgeoning $17 Billion/ 1.1 GW Microgrid Market! The market for microgrids is on the verge of skyrocketing to an industry of $17..
細部
April 29 - May 1, 2013