Incisive Media Investments Limited
Haymarket House 28-29 Haymarket London SW1Y 4RX United Kingdom london,United Kingdom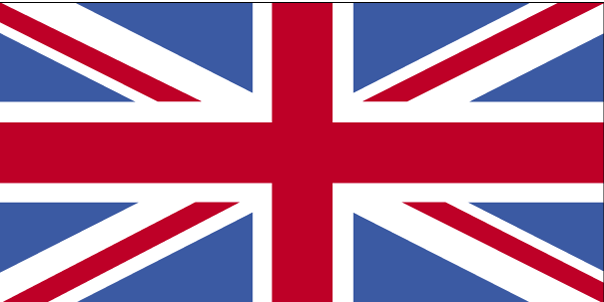 Tel: +44(0) 207 316 9000
Future Events
Cloud and Infrastructure Live Summit
Cloud & Infrastructure Live 2019 is a one-day, two-stream event that considers how we can make the most of cloud computing, how to prepare for the..
Risk USA
On November 7-9 over 400 risk specialists gathered in New York for the 24th edition of Risk USA. The event is renowned for being the leader in..
The British Insurance Awards
Taking place at the magnificent Royal Albert Hall in London and celebrating 25 years, the BIAs remain the largest and most prestigious awards in the..
Past Events