Association of Equipment Manufacturers
6737 W. Washington Street, Suite 2400 , WI 53214-5647 USA Milwaukee,USA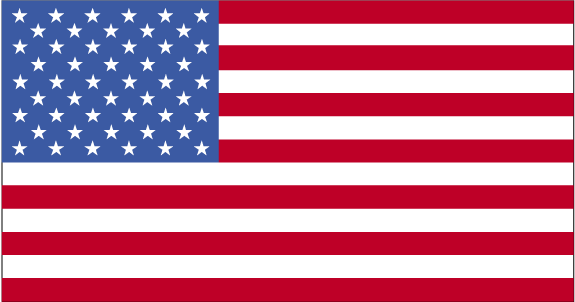 Tel: (800) 867-6060
Past Events
AEM Annual Conference
This year's conference will be held at Bacara Resort & Spa in Santa Barbara, California, November 16-18. This is your chance to attend the event where..
CONEXPO-CON/AGG Expo
2014 Show ONEXPO-CON/AGG will represent an immense unveiling of all the newest equipment, technology and product breakthrough in construction. From..
CONEXPO-CON/AGG
CONEXPO-CON/AGG is North America's largest construction trade show representing asphalt, aggregates, concrete, earthmoving, lifting, mining,..