HALIFAX RV SHOW 2011
January 27 - 30, 2011 Halifax NS , Канада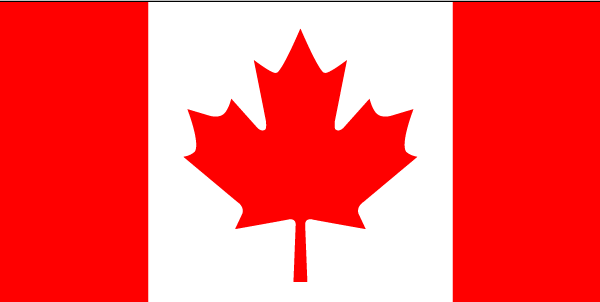 Факты
Visitors: 7000
Consumer confidence is strong and retail sales are on the upswing! The Halifax RV Show is where customers will source out their next RV purchase.

In 2010, the RV celebrated its 100th anniversary . . . these tried and true vacation units are here to stay. Be sure to join the largest buying audiences in the maritimes while they shop at Nova Scotia's largest dedicated RV Event.

* Over 3.74 million worth of inventory was sold right off the show floor.
* We are 10 years proud! 2011 marks the 10th anniversary of the Halifax RV Show
* Annually, over 7000 RVers attend the show, looking for the latest from:



Место проведения
Location:
Exhibition Park
Exhibition Park, a division of Trade Centre Limited, is a four-building complex that can accommodate trade shows, public shows, dinners, weddings, exhibitions and many other types of events. With..
Обратная связь
200 Prospect Road, , NS B3T 1P2 Halifax , Canada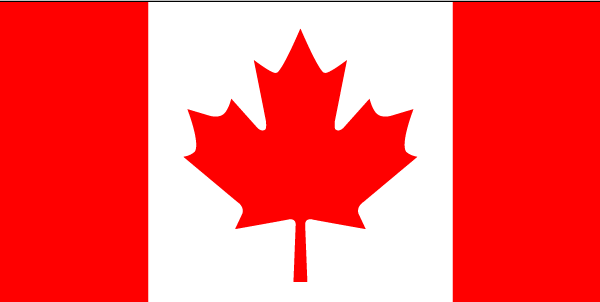 +1 (902) 876-8221
Похожие мероприятия
Похожие категории
Популярные запросы