SALON DE L'AGRICULTURE DE TARBES 2010
March 11 - 14, 2010 Сан-Франциско CA , США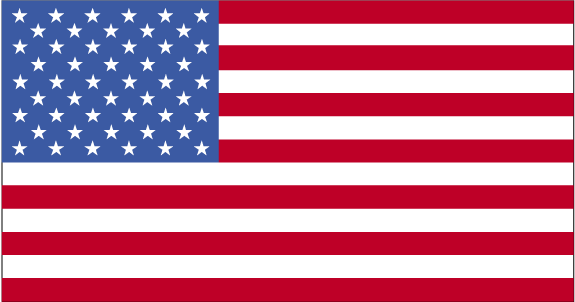 The Agricultural Fair Bigorre Tarbes and open its doors from 11 to 14 March 2010. During these four days, the exhibition will scroll from 45 to 50 000 visitors to its counters. This event is now one player in the Pyrenees and I would even say in the region. If we translate this statement, in fact, I take as an example the organization of the regional competition of the breed "Blonde d'Aquitaine, major event par excellence. Traditionally, the contest is held each year at Montauban. Regarding the 2010 edition, the organizers have chosen as part of the Agricultural Fair Tarbes. So exceptional additional 150 animals that we will welcome and give a special dimension to our event. Meanwhile, the competition will take place between departmental played all breeds that make up the High Pyrenees livestock. This diversity of races is typical in our department, I do not know a single place in France where you can organize at the departmental level 7 competition at various levels also increased.

This show is also an opportunity for agriculture to highlight the different functions it provides by its presence in the service of the Company, and to demonstrate its place in the economy. The exhibitors of agricultural equipment and recreational cultivator will be present to exhibit their full range of tools with the latest technology.

Under the partnership between France and Spain (Platform Event-Pyrenees), we get this year, a large delegation of our neighbors from Lleida and Iberian Barbastro heart who will present and promote their territory. Note also in this partnership, the presence of our neighbors St Gaudens.

In Hall 4, the village of Bio Energy will allow us to assess the progress and developments of technology in this field. Placed, very often under the spotlight, bio-energy is an economic challenges of tomorrow. A lively exhibition on climate change will understand these developments.
Место проведения
Location:
Concourse Exhibition Center
Обратная связь
635 8th St. San Francisco , USA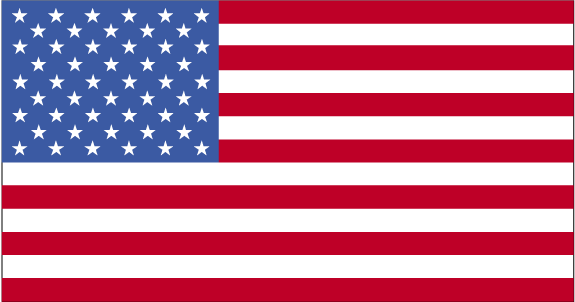 Похожие мероприятия
Похожие категории
Популярные запросы