Canadian International Autoshow 2010
February 12 - 21, 2010 Торонто ON , Канада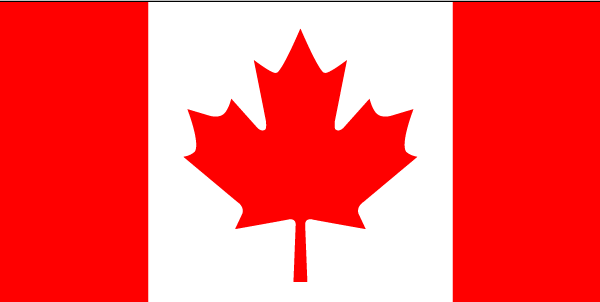 Факты
Visitors: 300000
Area: 600,000 square feet
The Canadian International AutoShow is the largest auto show in Canada. It is a major tourist attraction and is extremely popular in Ontario, bringing in an average of 300,000 visitors throughout its showing.
2010 will mark the most fascinating decade in automotive history. Re-structured and re-tooled, manufacturers have plans not just to survive, but flourish. AutoShow 2010 is integral part of those plans. Here, new content and new features will give you a chance to see, to share, to experience first-hand something you've never had the chance to experience before.
Not simply the best of what is. The best of what's to come. AutoShow 2010. The Vision.
Место проведения
Location:
Metro Toronto Convention Centre
Metro Toronto Convention Centre is Canadas #1 trade show and convention facility – at the center of Toronto. Our venue has over 600,000 square feet of exhibit and meeting space including 64 meeting..
Обратная связь
255 Front Street West , Ontario M5V 2W6 Toronto , Canada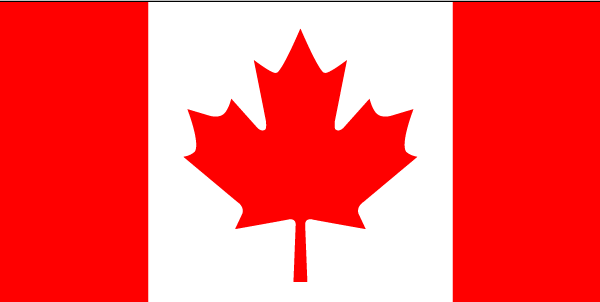 416-585-8000, 416) 585-8130

info@mtccc.com
Похожие категории
Популярные запросы