HKTDC Hong Kong Fashion Week for Spring/Summer 2010
July 5 - 8, 2010 Токио , Гонконг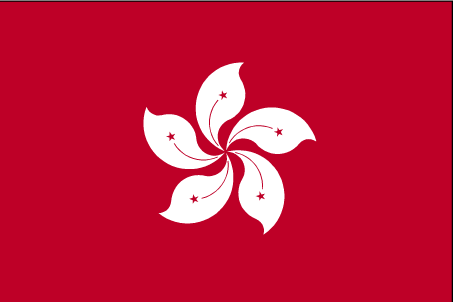 A Convergence of World Fashions
the world, combining influences from the streets of Europe, Japan, the Americas, and the rest of the world, with some of the brightest and most cutting edge talent of today. Entering its 17th year, HKTDC Hong Kong Fashion Week for Spring/Summer has evolved into one of the world's biggest and most glamorous fashion industry events of its kind. Each year, leading designers and suppliers from the Asia-Pacific region and around the world gather to connect with the most influential trade buyers in the industry through Fashion Week. The Spring/Summer 2010 edition boasted an impressive 1,164 exhibitors from 24 countries and regions.
Место проведения
Location:
Hong Kong Convention and Exhibition Center
Famed by Hong Kong's stunning skyline, the Hong Kong Convention and Exhibition Centre (HKCEC) is a magnificent, multi-purpose venue located right in the heart of Hong Kong on Victoria Harbour. The..
Будущие мероприятия
Обратная связь
1 Expo Drive Wanchai Hong Kong , Hong Kong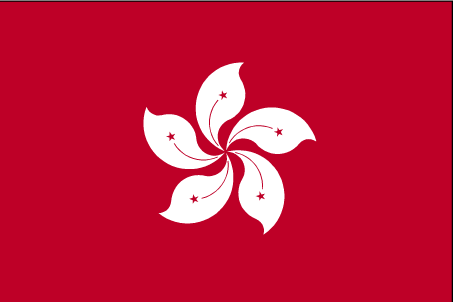 +852 2 582 8888

info@hkcec.com
Похожие мероприятия
Похожие категории
Популярные запросы