SharePoint Fest - Chicago 2011
27 July, 2011 Роземонт IL , США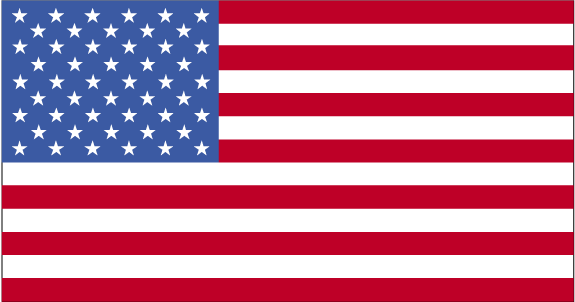 Attend the SharePoint Fest Training Conference – Chicago 2011, where you'll be able to attend workshops and technical classes – taught by Microsoft Certified Trainers, Microsoft engineers and Microsoft MVPs – covering Enterprise Content Management, Sites & Communities (Collaboration), Composites (Workflow), Search, Business Intelligence, & Development. Choose one complete learning track or mix & match based on what content best meets you and your organization's current needs! At SharePoint Fest – Denver 2011 there are sessions created for SharePoint administrators, software developers, information architects and knowledge workers which will ensure that you and your team walk away with as much knowledge as you desire to truly leverage SharePoint in your current environment! Here are seven great reasons to attend SharePoint Fest: the technical classes and workshops at SharePoint Fest are focused on practical techniques and practices you can put to work today, our one-day SharePoint conference format minimizes your time out of the office, you will get answers to your questions in the classroom, or as you mingle with speakers and peers at coffee breaks or at the evening cocktail reception, you can bring a group of developers, IT pros and business teams to improve your whole organization's skills – and get a discount to boot, you can attend the SharePoint sessions that work best for you, with more than 30 classes and workshops to choose from, you can make SharePoint Fest your own custom SharePoint training event, you will see how the Microsoft SharePoint ecosystem is growing and evolving by speaking with technical experts from the local Microsoft field and diverse channels within the Microsoft Partner Network all in our exhibit hall, and lastly you will learn from the brightest minds in the SharePoint universe as many of our speakers are either Microsoft engineers or have achieved Microsoft MVP status based on their in-depth knowledge of SharePoint.

Место проведения
Location:
Donald E. Stephens Convention Center
The Donald E. Stephens Convention Center offers a total 840,000 square feet of flexible exhibition space. Configure it any way you like. You may need a 500-booth to 800-booth area, or 100 to 200..
Обратная связь
5555 N. River Road, 60015 Rosemont , USA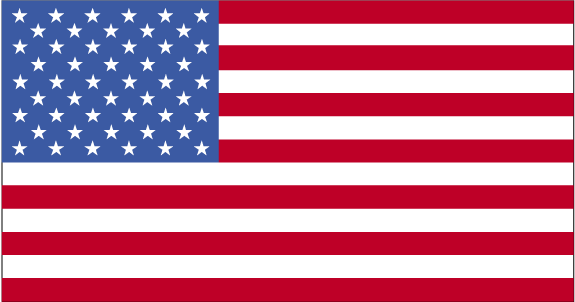 +1 (847) 692-2220

descenter@rosemont.com
Похожие мероприятия
Похожие категории
Компьютеры - Общее
Образование, обучение
Программное обеспечение
Программное обеспечение: предприятие, базы данных и хранение информации
Популярные запросы