FEBRAVA 2013
September 20 - 23, 2013 Сан-Пауло , Бразилия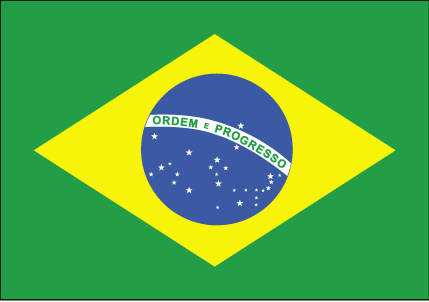 FEBRAVA is the leading industry trade fair, with great international recognition. It's a large space to exchange experiences, trend analysis and above all for great deals. The 17th Edition offers all the tools you need to elevate your sales. The main market players, HVAC-R from Brazil and abroad will be there to seek partnerships that generates excellent results. You can't miss this unique opportunity.
Место проведения
Location:
Centro de Exposicoes Imigrantes
The Imigrantes Exhibition Center was built to provide the community of domestic and international events with one of the most modern sites to organize events in Latin America. You will find here..
Обратная связь
Rod. dos Imigrantes, km.1, 5 Sao Paulo , Brazil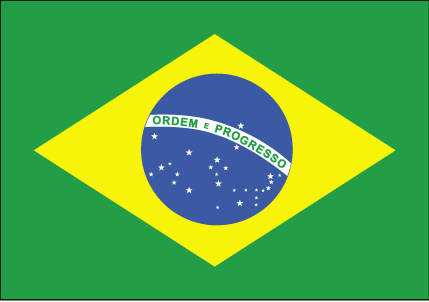 +55 (0)11/5067-6767

feicorte@agrocentro.com.br
Похожие мероприятия
Похожие категории
Отопление, холодильное, вентиляционное оборудование и кондиционеры
Строительство / эксплуатации зданий
Строительство, стройка
Популярные запросы