BAKUTEL 2014
December 2 - 5, 2014 , Азербайджан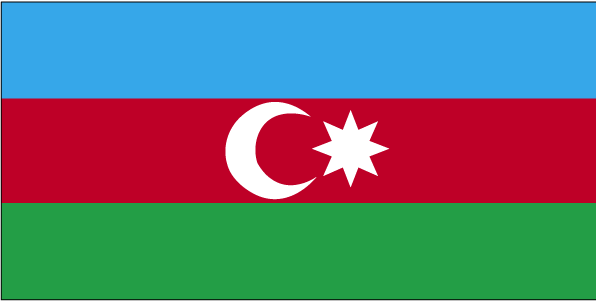 This year's festive Bakutel exhibition is proving its status as the main and most original exhibition in the industry, pleasing visitors with its many surprises, both from participating companies and from the organizers. On the first day there was a spectacular haute couture fashion show. In the third pavilion is a games area where everyone can participate in a game with laser strings or even compose music. X-Box consoles and other interactive games were also available in the same pavilion. Titan the Robot, which has already caught the fancy of visitors, is being demonstrated here in Azerbaijan for the first time in the CIS.

The general sponsor of Bakutel 2013 is HP, one of the largest American information technology companies.

The exhibition is organized by Iteca Caspian and its partner, the British company ITE Group plc.
Место проведения
Location:
Baku Expo Centre
Обратная связь
H.Aliyev ave., Surakhany district, , Azerbaijan Baku , Azerbaijan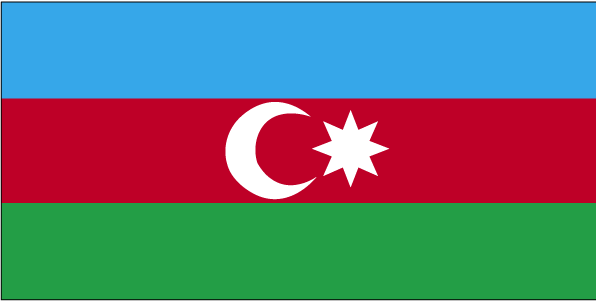 Организатор
ITE Group Plc
105, Salusbury Road, London, United Kingdom

+ 44 207 5965000
Похожие мероприятия
Похожие категории
Популярные запросы