HALIFAX RV SHOW 2015
January 22 - 25, 2015 Halifax NS , Канада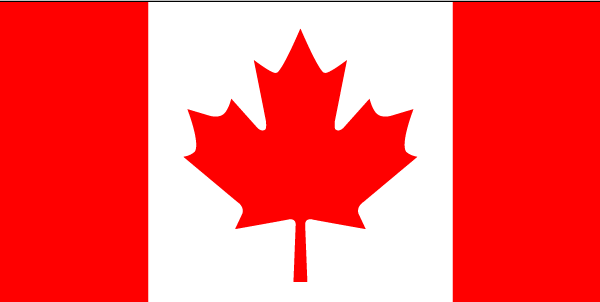 NOVA SCOTIA'S LARGEST DEDICATED RV SHOW IS BACK FOR 2015!

Don't miss this opportunity to source out your next RV purchase! Exhibition Park in Halifax will once again be filled with all the latest models and styles from Nova Scotia and New Brunswick's leading dealers.

This is a unique show with all the major dealers in one place, at one time!
Over 70 different lines will be represented with close to 200 units on site. You'll also have an opportunity to get information on the region's leading campgrounds and vacation destinations, as well as purchase all the products and accessories you'll need to perfect your RV lifestyle!
Место проведения
Location:
Exhibition Park
Exhibition Park, a division of Trade Centre Limited, is a four-building complex that can accommodate trade shows, public shows, dinners, weddings, exhibitions and many other types of events. With..
Обратная связь
200 Prospect Road, , NS B3T 1P2 Halifax , Canada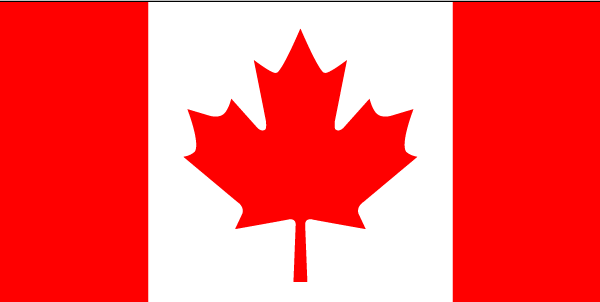 +1 (902) 876-8221
Организатор
Master Promotions Ltd.
P.O. Box 565, 48 Broad Street, Saint John, New Brunswick, Canada E2L 3Z8

506-658-0018
Похожие мероприятия
Похожие категории
Популярные запросы