PrintPack+Sign (PP+S) 2017
July 26 - 28, 2017 Singapore , Сингапур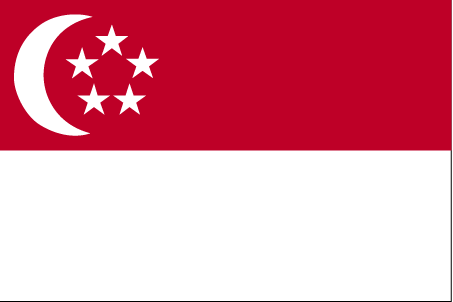 PrintPack+Sign (PP+S) 2017 PP+S 2017, the only event in Singapore that brings together all businesses to find solutions for their printing, packaging and signage needs. Highlighting & presenting the best in the Print & Packaging industries, it is a business expo, not a technology show. PP+S provides sales and profile solutions that generate leads and new businesses, bringing exhibitors face-to-face with customers and prospects.
Место проведения
Location:
Marina Bay Sands Expo & Convention Centre
Marina Bay Sands is set to become a premier entertainment destination with its vibrant diversity of attractions and facilities. The vision is to build an integrated development that is timeless, a..
Обратная связь
10 Bayfront Avenue, 018956 Singapore , Singapore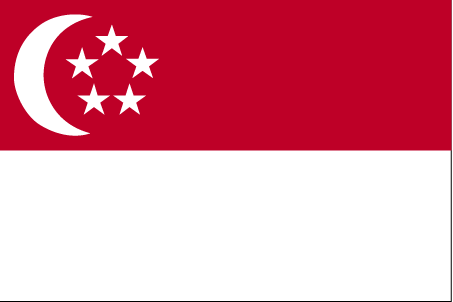 +65 6688 8868

inquiries@marinabaysands.com
Организатор
BizLink Exhibition Services Pte Ltd
Block 8 Lorong Bakar Batu #07-07 Singapore 348743

(65) 6848 5938
Похожие мероприятия
Похожие категории
Популярные запросы