American College of Allergy, Asthma and Immunology Annual Scientific Meeting 2017
October 26 - 30, 2017 Бостон MA , США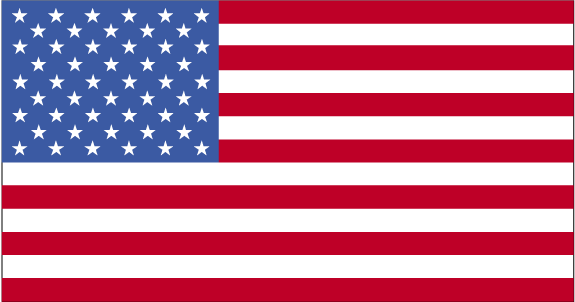 Our allergy and immunology community is grounded in a rich history – and together, we can build on what we know to create a strong future. With precision medicine helping you to take the best science available and put it into practice every day, the future of allergy looks bright. And this year, the College has created an Annual Scientific Meeting that is all about that bright future. We're bringing you cutting-edge research from around the globe and access to the newest treatments and technologies. The program is perfect for the stage you are at in your journey – whether you are a veteran allergist or a Fellow-in-Training. And, you can bring your whole team for sessions just for allied health providers and office administrators. From our Thursday program on food allergy and atopic dermatitis to in-depth practice management sessions, the College is covering all the topics you want. We'll dive into difficult-to-treat asthma, updated techniques for immunotherapy, chronic rhinosinusitis, mastocytosis and mast cell activation syndrome, early introduction to peanuts, sleep-disordered breathing, biologics, skin diseases, anaphylaxis, immune deficiency disorders, and health care regulations and reform. Come see speakers who will inspire you and while you're there, connect with colleagues at fun networking events. And your favorite sessions will be waiting for you, too. We're celebrating our 75th anniversary - so be ready for fun surprises! For exhibitor/sponsorship opportunities, please contact us.
Место проведения
Location:
Hynes Convention Center
Flexibility and proximity. Those are the hallmarks of the John B. Hynes Veterans Memorial Convention Center. Outside, the streets of Boston's Back Bay bustle with activity. Inside you'll find all the..
Обратная связь
900 Boylston Street, 02115 Boston , USA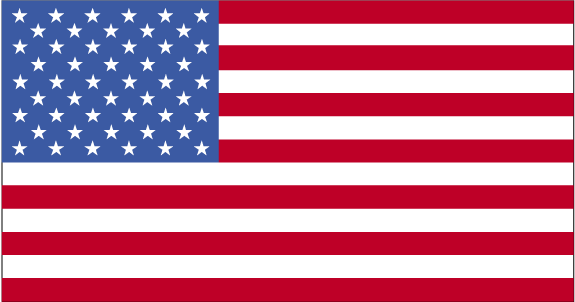 +1 (617) 954-2000

info@mccahome.com
Похожие категории
Популярные запросы