Minneapolis Convention Center
1301 Second Avenue South Minneapolis , USA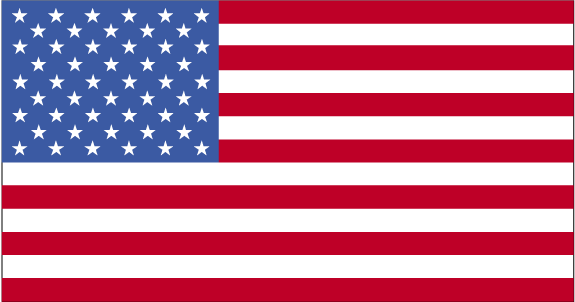 Tel: 612.335.6000
A blend of form and function, the
Minneapolis Convention Center
(MCC) provides aesthetically pleasing and innovative solutions for a variety of conferences, trade shows and events. With nearly 480,000 square feet of trade show space, 87 column-free conference meeting rooms, a 28,000-square-foot ballroom, and an auditorium with superb production and flexible technology options, the facility can handle any event from a small meeting to a large convention or trade show.
Conveniently located close to freeways and only 20 minutes from the airport on the southern edge of downtown Minneapolis, the Minneapolis Convention Center is easy for attendees and exhibitors to find. Plus, the Minneapolis convention, trade show and event center is connected by climate-controlled skyways to the downtown hotels, restaurants and shopping.
The smart aesthetics and advanced technical tools at the Minneapolis Convention Center (MCC) immediately put you at ease. Designed to meet your business needs, the MCC is home to a 3,400 fixed-seat auditorium, 475,000 square feet of exhibit space, 87 meeting rooms and both a 28,000-square-foot ballroom and a 55,000-square-foot ballroom (Exhibit Hall A Ballroom).
A tradeshow isn't successful unless the exhibitors have a profitable experience and the convention facilities meet and exceed their expectations. To ensure this happens the experienced staff at the Minneapolis Convention Center (MCC) works to make the most of your time in Minneapolis. Whether you need an extension cord, a catered in-booth luncheon, or last minute photocopies; the MCC will make it happen.
Future Events
Past Events