Mid America Club
200 East Randolph Drive 80th floor - Aon Center , IL 60601 Chicago , USA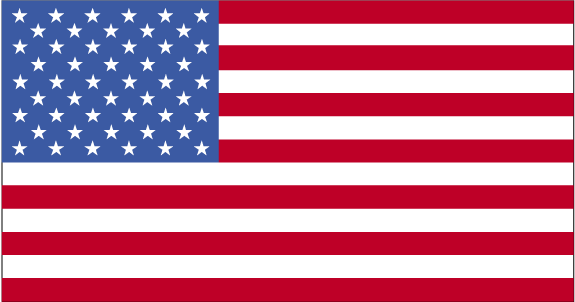 Tel: 312.861.1100
In 1958, Weymouth Kirkland, Forest Wallace and Dudley F. Jessop together with a group of influential Chicago civic and business leaders envisioned creating a private club with an intimate atmosphere and international prestige. Today, this tradition on which The Mid-America Club was founded remains strong. In 2006, The Club united with the Memberships of the Plaza Club in the Prudential Building and the 410 Club in the Wrigley Building to move forward as the East Loop's preeminent business Club.
The Club's impressive history, growing membership and commitment to deliver unparalleled service in a private setting continues to claim international recognition.
Membership at The Mid-America Club is a mark of accomplishment and represents Chicago's finest and most notable corporate, civic and cultural leaders. As a Member, you become part of our growing history as we continue to set the standard "A Step Above" other private clubs.
Past Events