Embassy Suites Denver
1420 Stout St, , CO 80202, United States Denver , USA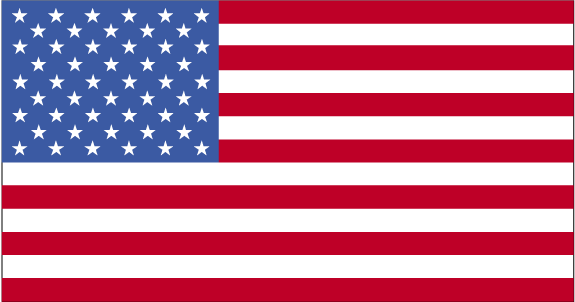 Tel: (303) 592-1000
The Embassy Suites Denver – Downtown/Convention Center hotel offers the perfect setting for business or pleasure. Stay at our Convention Center hotel - a gateway to Denver's lively downtown scene. Boasting a contemporary convention venue, our LEED™-certified hotel in Denver, Colorado is within walking distance of the best attractions in the downtown area.
Future Events
SANS Rocky Mountain Summer
Amp up your defenses with cyber security training in DenverThreats approach from every direction and SANS delivers reliable, professional information..
Past Events