Atlantic City Convention Center
One Convention Boulevard, , NJ 08401 Atlantic City , USA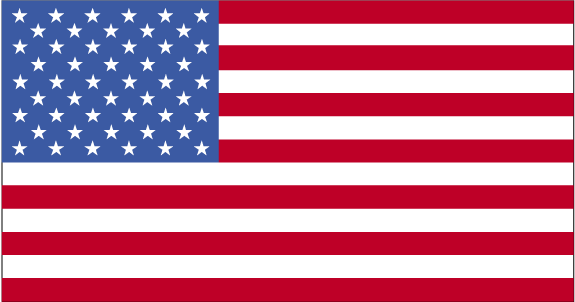 Tel: 609-449-2000
Since opening with much anticipation and fanfare on May 1, 1997, the Atlantic City Convention Center has become "Your Northeast Business Address", hosting a wide array of premier events from large public shows, conventions and trade shows, to meetings and conferences. Erected at a cost of $268 million, the building is the largest and most expensive public project in the city's history, and was built under the auspices of the New Jersey Sports and Exposition Authority (NJSEA). It was the centerpiece of a multi-billion dollar redevelopment plan which included The Walk, a retail and entertainment complex, numerous Casino Reinvestment Development Authority (CRDA)-funded neighborhood partnerships, the Boardwalk Hall renovation, the Grand Boulevard, the Sheraton Convention Center Hotel, and new casino expansion projects.
The Convention Center, designed to incorporate and reflect Atlantic City's seaside location, won the prestigious "Award of Excellence in Architectural Design" from the Pennsylvania Society of Architects. A regional décor is evident throughout the building, from the wave-inspired carpeting and granite flooring to the atrium's Rock Bar, an attractive setting for any event planner. Visitors entering the building are welcomed by a 90-foot high skylit atrium lobby complete with a lobby concierge, sculptures and art. Artist Jonathan Borofsky created the five flying fish sculptures suspended above the atrium floor. Twenty seven cast stone sculptures, created by Thomas Van Dyke of Prospect Park and cast by American Trim Stone of Haskell, are inset into the atrium walls and represent local sea life such as starfish, crabs and seahorses. The fourth floor showcases artist William Wegman's photographic exhibit entitled Six Scenic Scenes that depicts his famous weimaraners in costume and participating in activities found throughout New Jersey. Both Borofsky's and Wegman's creations were commissioned through New Jersey's Public Buildings Art
Future Events
Atlantic City Pool & Spa Show
More than just a tagline this is the heart of The Pool & Spa Show. Created for the industry by the industry, this year's Show features the training..
Past Events