Cintermex
Ave. Fundidora 501 col Monterrey , Mexico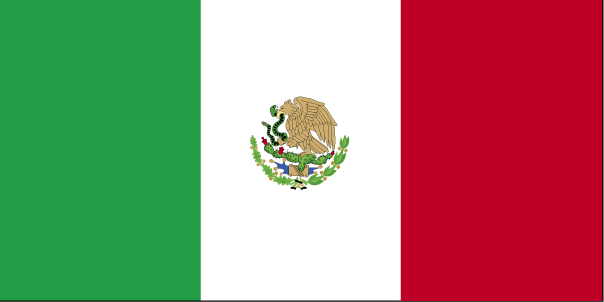 Tel: +52 (0)81/83696969
Cintermex has a total area of 698,750 square feet where more than 17 sectors of commerce and industry meet regularly.
Cintermex encompasses 3 main concepts.
Convention Center:
* Total surface area of 43,000 square feet.
* Meeting rooms holding from 8 to 3,000 people.
* N.A.F.T.A. room, which is made up of three conference rooms: Mexico, Unites States and Canada, each with capacity for 2,600 people.
All rooms are centered around an ample greeting area where exhibitions can be established in order to make events more versatile.
Exposition Center:
* 98,793 square feet of space.
* 3 rooms all of which are 23 feet in height.
* Cargo capacity of 348 pounds per square feet.
Permanent Business Center:
* More than 150 world class corporations and organizations have permanent offices in CINTERMEX.
Past Events