Chennai Trade Centre
Trade Centre complex, Nadambakkam Chennai , India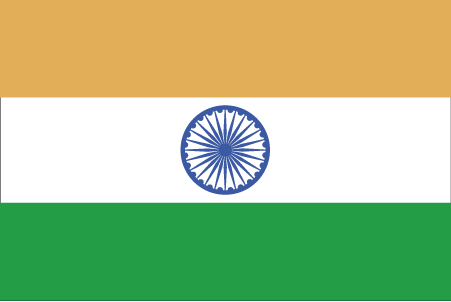 Tel: +91 (0)44-22316033
The Chennai Trade Centre is set up at a prime location in the Chennai metro at Nandambakkam, adjacent to St. Thomas Mount in an area of over25 acres of land with exhibition halls and support services. CTC has three halls – Hall No. 1(4,400 sq. mtrs) Hall No. 2 (1, 760 sq.mtrs.) and Hall No.3(4,400 sq.mtrs) with six meters height to display all merchandise including machinery. The Trade Centre is architecturally and technically designed to be a "state-of-the-art" Exhibition Complex. The Air – Conditioned halls with no intermittent pillars or columns, are eminently suitable for multi-purpose use of organizing exhibitions, conferences, conventions and conducting other trade, commerce and industry-related events. All the halls are inter-linked and Hall No. 3 is connected with convention centre.
Future Events
Automotive Engineering Show Chennai
Innovations are the driving force for mobility in tomorrow's world. Putting forward innovations of the future, the Automotive Engineering Show..
Past Events