Brno Exhibition Centre
Výstaviště 1, 647 00 Brno , Czech Republic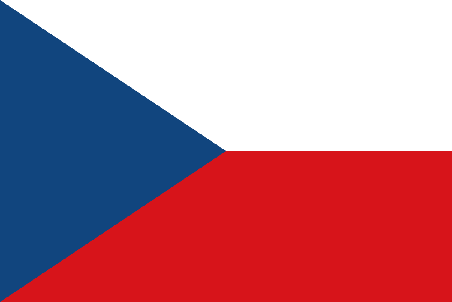 Tel: +420 (0)541151111
The Brno Exhibition Centre is the largest exhibition and convention center in Central Europe. The tradition of trade fairs in the city of Brno dates back to the 18th Century. The current layout of the exhibition center was shaped by the design of exhibition halls constructed for the Czechoslovak Exhibition of Contemporary Culture (1926 – 1928).
The center hosts over 50 trade shows annually, as well as conventions, professional conferences, and cultural and sporting events. Brno Exhibition Centre in figures: 1. Total area: 667.000 sqm 2. Total gross exhibition area: 192.100 sqm 3. Gross indoor area in exhibition halls: 110.000 sqm 4. Gross outdoor exhibition area: 82.100 sqm 5. Number of exhibition hall: 17 6. Visitor capacity: 25 – 30.000 (maximum of 60,000 per day).
The Brno Exhibition Center features efficient service infrastructure, a unique combination of recently constructed modern exhibition halls, functionalist architecture of the 1920's and 1930's, and a relaxed atmosphere of park greenery. The exhibition halls are equipped with A/C and WI-FI Internet.
Past Events