Atakent International Exhibition Centre
42, Timiryasev Str., Almaty , Kazakhstan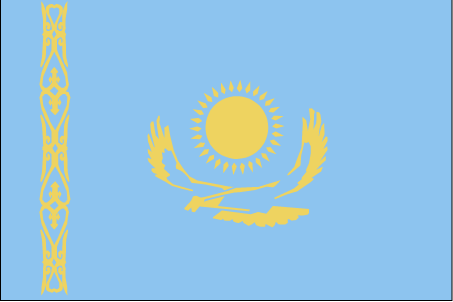 Tel: +7 (727) 2582535, 2747926
Joint-Stock Company Kazakstan Business Cooperation Centre "Atakent" was formed in accordance with the resolution of the Cabinet of Ministers Republic of Kazakstan in 1992 in order to develope business, economic, industrial-commercial relations between home and foreign businessmen, to set up industry of services for businessmen, and to contribute the further integration of domestic economy in the world economic system. Major holdings, companies, banks and entrepreneurs are the shareholders of JSC "Atakent".
Future Events
CleanExpo Kazakhstan
The CleanExpo Kazakhstan Exhibition is a unique project for Kazakhstan providing a platform to present products of the service sphere required in..
Past Events