International Izmir Fair Center
Sair Esref Bulvari 50 35230 Izmir , Turkey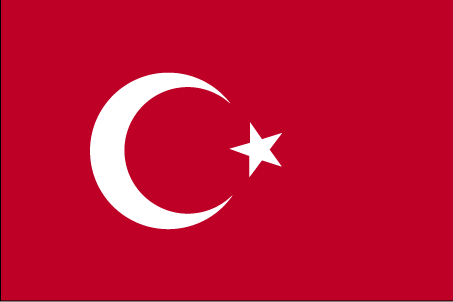 Tel: 0090-232-497 10 00
İZFAŞ, who organizes İzmir International Fair and various specialized fairs, is the most important institution in Turkey that serves in this field with its social and cultural events together with its fairs.
İZFAŞ, the first Turkish member of Global Association of Fair Industry, has been organizing Izmir International Fair since 1932 in International İzmir Fair Center, which was built on an area of 55.000 sqm and came into service in 2004, in Culture Park of 421.000 sqm.
İZFAŞ (İzmir Fair Services Culture and Art Affairs Trade Inc.), was founded on the 7th of September, 1990 for the purpose of reaching to the level of the world's fast growing exhibition industry. İZFAŞ have not only been contributing to the economic development but also arranging all kinds of cultural and educational events.
İzmir Fair is founded in İzmir, the third biggest city of Turkey, with the collaboration of:
İzmir Metropolitan Municipality
İzmir Chamber of Commerce
Aegean Region Chamber of Industry
Turkish Union of Chambers of Commerce and Industry
Aegean Exporters Union
İzmir Stock Exchange.
As a member of UFI since 1947 and a holder of ISO EN 9001:2000 Quality System Certificate, İzmir Fair is the leading fair organizer of Turkey.
İZFAŞ, organizing more than 35 specialized fairs, renovates the economy of İzmir, Aegean Region and generally Turkey and maintains its quality of creating an important platform for country's promotion and inter-cultural communication.
Past Events