Winnipeg Convention Centre
375 York Avenue , Manitoba R3C 3J3 Canada Winnipeg , Canada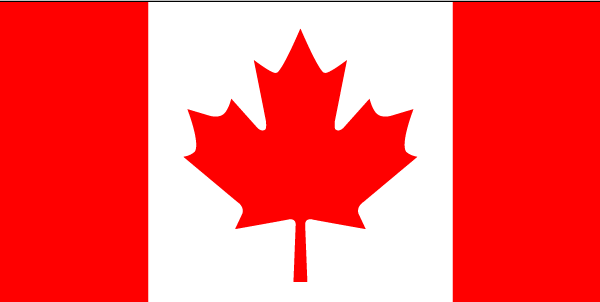 Tel: 204.956.1720
While the conference, meeting and consumer/trade show business are our primary market segments, many spectacular events that have required a wide range of specialty lighting, staging and dramatic effects are handled by our experienced professionals each year.
The Centre opened its doors in 1975 and is a uniquely designed five-level facility - two levels of underground climate controlled parking space for 560 vehicles and three levels of over 160,000 square feet of meeting and trade show space.
Today, our "Go Green" certified facility combines state-of-the-art meetings technology with a wide array of distinct meeting rooms to offer meeting planners unparalleled service and flexibility. Our first floor level provides over 21,000 square feet of meeting room space plus a number of specialty rooms including a teleconference / video conferencing centre.
Our second floor provides over 26,000 square feet of meeting space. Also located on this floor is the Centre Place Café, a family lounge, Hair Salon, Print Express and AVW Telav. Our third floor level features our primary exhibit hall of 78,000 square feet of pillarless space with full services provided via floor ports.
Whether your event is a full-scale conference, wedding, auto sale, reception or a dinner for 4,000 to 5,000 guests, our Event Coordinators will be there with you every step of the way.
Past Events