Kentucky Exposition Center
937 Phillips Lane , KY 40209-1398 Louisville , USA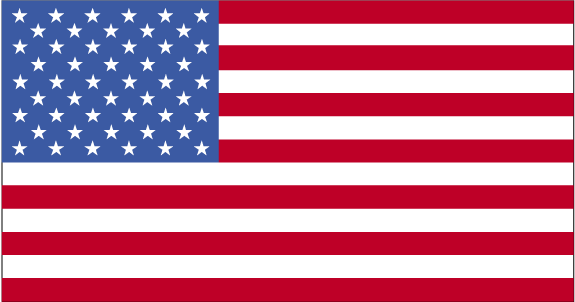 Tel: (502) 367-5000
One of the top 10 largest public facilities of its kind in the United States, the Kentucky Exposition Center features large facilities with diverse capabilities. The 400-acre property offers more than one million square feet of indoor space including Freedom Hall, an indoor arena which seats over 19,000 people. The expo center accommodates an amazing spectrum of events year round and remains the permanent home for the Kentucky State Fair, the National Farm Machinery Show, and the North American International Livestock Exposition.
Future Events
Louisville Boat RV & Sportshow
Your outdoor adventures begin… Enjoy 5 days of boating, RVing and outdoor fun!Come down to Louisville's premier outdoors show! This annual 5-day event..
National Farm Machinery Show
The Kentucky Exposition Center is completely filled with 860 exhibitors, making it the country's largest indoor farm show. Nearly every major..
Past Events