Hong Kong Convention and Exhibition Center
1 Expo Drive Wanchai Hong Kong , Hong Kong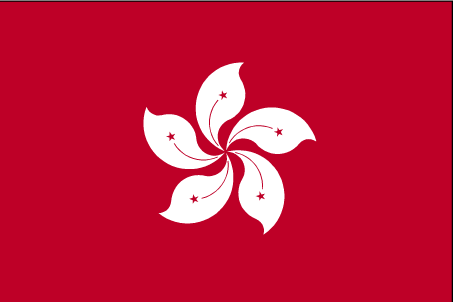 Tel: +852 2 582 8888
Famed by Hong Kong's stunning skyline, the Hong Kong Convention and Exhibition Centre (HKCEC) is a magnificent, multi-purpose venue located right in the heart of Hong Kong on Victoria Harbour.
The award-winning Hong Kong Convention and Exhibition Centre (HKCEC) is located in the very heart of the city and on the waterfront of the magnificent Victoria Harbour. The HKCEC has been the proven choice of venue for some of the world's most successful event organisers, where shows can really shine.
With a venue for every event size and occasion, the HKCEC can host exhibitions as well as major conventions and multiple smaller events at one time. These facilities combined with a stunning location and professional management prove the HKCEC has the perfect formula to ensure your event can make a global impact.
There are altogether seven distinctive restaurants operated within the Centre which are located throughout the complex and provide an ideal ambience ranging from coffee shop to the studied elegance of fine Chinese dining.
Future Events
ASIAN ATTRACTIONS EXPO
Asian Attractions Expo 2018 (AAE 2018) is the premier international business event for attractions industry professionals in the growing Asia Pacific..
Past Events