Bahrain International Exhibition and Convention Centre
P.O. Box 11644 Manama , Bahrain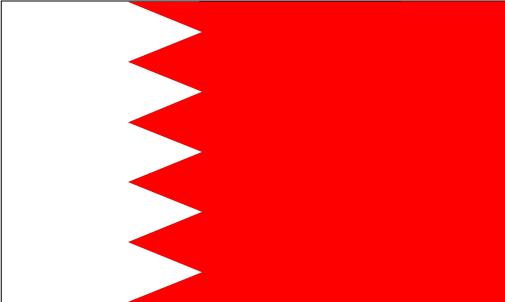 Tel: +973-17-558800
It gives me great pleasure to introduce you to this Website, which highlights the status of the Kingdom of Bahrain as the ideal venue in the Middle East for holding local, regional and international exhibitions, conferences and seminars.
Bahrain has historically been an important trading nation and a prosperous entrepot centre, strategically located in the middle of major trading routes in the Region. To maintain its status, Bahrain developed its services industry including banking and other financial institutions, tourism and other essential services, to make it the Financial Centre of the Middle East and the ideal Gateway to the area as a whole. The Region boasts of a sizeable population with a relatively high purchasing power.
Bahrain International Exhibition Centre (BIEC) is one of the most modern facilities in the Region for hosting exhibitions, conferences and seminars. It is also very convenient for staging sport and entertainment events. It features state-of-the-art technology and a unique architectural style.
With its well-developed physical and institutional infrastructures, including modern exhibition and conference facilities, regionally and internationally renowned hotels and restaurants and other amenities, cosmopolitan life style and friendly people, Bahrain has become the ideal place not only for holding exhibitions and conferences, but for tourists, too. It attracts well over two million visitors annually.
Past Events