Boston Convention and Exhibition Center
415 Summer Street Boston , USA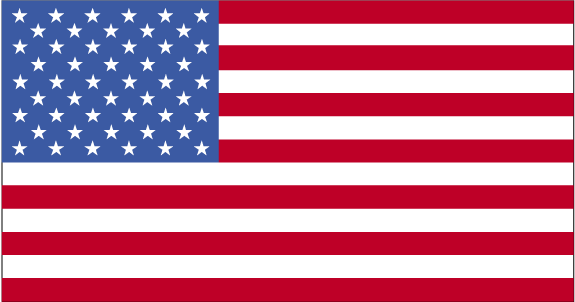 Tel: +1 617/954-2000
Boston Convention and Exhibition Center was designed with input from association and corporate meeting planners as well as trade show producers worldwide, the Boston Convention & Exhibition Center (BCEC) delivers more customer-focused features, greater flexibility, and more state-of-the-art services than any other convention center.
Flexible, easily configured spaces make the BCEC the perfect choice for both large and small-scale events. Exhibitors, presenters, and attendees enjoy the latest high-end support technologies and utilities, plus superior event management - one-stop shopping, with personalized, first-class service, from set up to move out.
The BCEC is an easy day trip for any East Coast visitor. It's two miles from Logan airport, two minutes from Boston's major highways, and three minutes from Amtrak and inter-city bus service. Proximity to downtown Boston and more than 35,000 hotel rooms, including 6,000 new rooms, couldn't be more ideal.
Future Events
New England International Auto Show
It's the Biggest Auto Show in New England… and the perfect place to browse hundreds of the newest vehicles! Located at the Boston Convention and..
Yankee Dental Congress
Yankee Dental Congress is New England's largest meeting for professionals seeking the highest quality dental continuing education, as well as dental..
Details
January 30 - February 1, 2020
Past Events