AsiaWorld-Expo
AsiaWorld-Expo Management Limited, AsiaWorld-Expo, Hong Kong International Airport, , Hong Kong, China Lantau , Hong Kong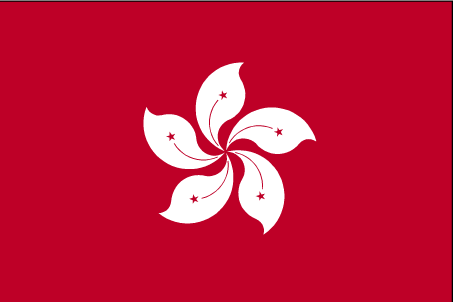 Tel: +852 3606 8828
AsiaWorld-Expo
is offering over 70,000 square metres of rental space. With 10 state-of-the-art, ground-level and column-free halls including the AsiaWorld-Arena – the biggest purpose-built indoor seated entertainment arena in Hong Kong with a maximum capacity of 14,000; the AsiaWorld-Summit – Hong Kong's largest indoor conference and banquet venue that seats 700 to 5,000 persons; the Runway 11 – the venue's latest conference and function hall for 500 to 3,800 guests.
AsiaWorld-Expo
is Asia's only column-free, ground-level exhibition, convention and events venue which is fully integrated with one of the World's Best Airports, Hong Kong International Airport (World Airport Survey by Skytrax).The complex is located at the centre of an extensive and efficient air, land, and marine transport network which connects Hong Kong to China's Pearl River Delta and the world's business capitals. It is ideally suited to hosting world-class exhibitions, conventions, concerts, sports, and entertainment events
Future Events
Eco Expo Asia
Target Buyers: Government policy makers, urban planners and related NGOs Manufacturers, designers, engineers looking for eco-friendly solutions to..
Past Events