Reno Sparks Convention Center
4590 S Virginia St , NV 89502-6013, United States Reno , USA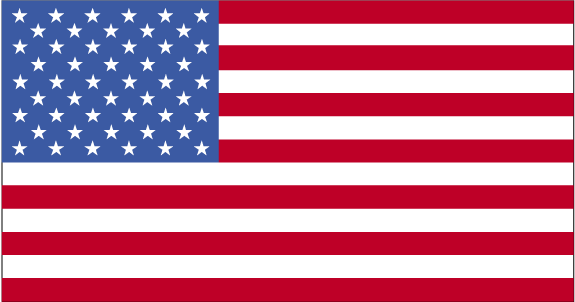 Tel: 775-827-7620
Reno-Tahoe may just surprise you! Whatever you may know, or think you know about the Northern Nevada region, we still have cards up our sleeves. Reno-Tahoe may be a second tier convention destination, but prides itself on first tier amenities and service. With average costs 30% less than competing destinations, what's offered may just surprise you. Take a look at our Online Meetings & Convention Planner to see all that we offer.
Our Customer Service, guaranteed for all clients, has received accolades from past guests both large and small. The Reno-Sparks Convention Center boasts over half a million square feet of meeting space we guarantee this a superior location for you to host your next successful event.
Your attendees will appreciate how easy it is to get to and how enjoyable this part of the world can be. The Reno-Tahoe International Airport offers direct or one-stop service to all major cities in the U.S. The airport is only 15 minutes away from the Reno-Sparks Convention Center and 20,000 hotel rooms. Complimentary shuttles are available from the airport to many properties in the area. Our accommodations are world-class, at a price less than you'd expect.
Past Events