The Venetian - Resort Hotel Casino
3355 Blvd. South Las Vegas , USA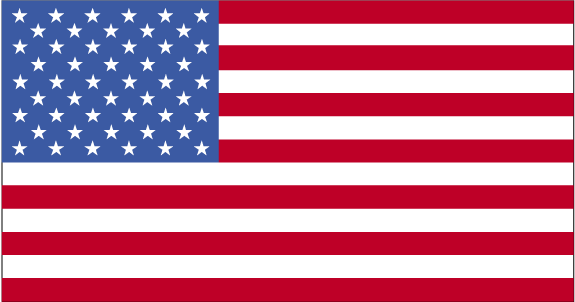 Tel: 702.414.1000 or 877.883.6423
On the site of the legendary Sands of Rat Pack fame, this hotel—the largest all-suite operation in the world—deconstructs Venice, then puts it back together in an architectural pastiche that includes all the storied landmarks: Campanile; Doges' Palace; Rialto; Bridge of Sighs; and St. Mark's Square.
All roughly to scale, these sights are surrounded by a quarter-mile-long, gondola-filled canal that passes through a world-class mall under a frescoed sky painted in perennial sunset. Though the hotel retained two historians to ensure the integrity of the design, and even though much of the glass, marble and stone came straight from Italy, there's no escaping the fact that this is Vegas, and Southwest Airlines, not Alitalia, is the easiest way to get here. Nevertheless, the formula works, and the hotel is continually sold out.
Not content to sit on their laurels, the owners are constantly improving the place, and since the last inspection the hotel has debuted a new accommodations tower, a new spa and new dining options. Like the THEhotel at Mandalay Bay and The Signatures at MGM Grand, the 1,000-suite Venezia Tower operates as a "hotel-within-a-hotel," offering all the executive privileges of a concierge level, including butler service.
Past Events