Zhengzhou International Convention & Exhibition Centre
1 Nei Huan Road, Central Business District, Zhengdong New District 450016, PR Zhengzhou , China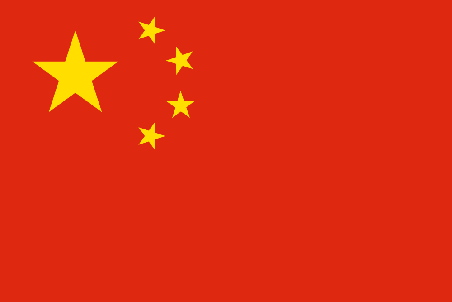 Tel: +86 (0)371/68089835
This portion of the ZZICEC consists of two (2) major exhibition halls and a total construction area of 166,800 square metres.
There are 6 floors of auxiliary support facilities including meeting rooms, food concessions, offices and shops.
Up to 3,560 exhibition booths at 9 square metres each can be accommodated in the two exhibition halls. The exhibition halls span 102 metres with 5 operable walls that can divide the space into 6 halls for independent exhibition use. Hall 2 on the upper level is column-free.
Both halls can be accessed directly by vehicles for loading and unloading.
Past Events