IFEMA - Feria de Madrid
Parque Ferial Juan Carlos I Madrid , Spain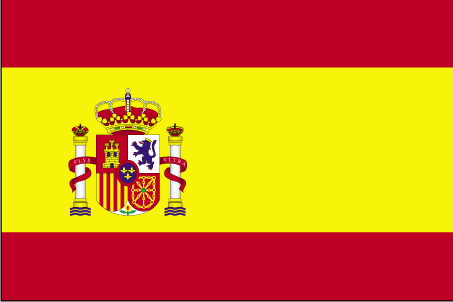 Tel: 902 22 15 15
IFEMA Convention and Congress Centres, a division specialised in managing space for trade fairs, events and congresses. If you wish to hire a space and guarantee the success of your event, we suggest you view the five types of space available at Feria de Madrid, an exhibition complex which is characterised by excellent functionality, modern design, and multi-purpose, well-equipped and versatile installations.
North Convention and Congress Centre
Located in the building at the North Entrance with an area of 10,000 square meters, the North Convention and Congress Centre possess a total of 20 rooms, 18 of which are on the first floor. It is found through a grand entrance hall filled with natural light, and its size makes it the ideal space for exhibitions of up to 468 square meters net, or for providing catering services during the event.
Rooms N101 to N106 are multi-purpose as they have separating panels, allowing the hosting of events from 100 to 1,800 people. Joined together, N103 and N104 comprise the North Auditorium, which holds 1,100 people. The North Auditorium´s main characteristic is its removable seating, which allows it to become either an auditorium or an open space according to the client´s needs.
The remaining 12 rooms (N107 to N118), with capacities ranging from 10 to 200 people, may be paired to allow flexibility to the needs of the event.
South Convention and Congress Centre
Located in the Feria de Madrid Building's South Entrance, also close to public transportation, the South Convention and Congress Centre boasts an Auditorium which can host 600 people. The spacious entrance hall leading to the Auditorium is the perfect venue for cocktails and coffee breaks.
There are another 14 small rooms c').
Past Events